Jacob Alewel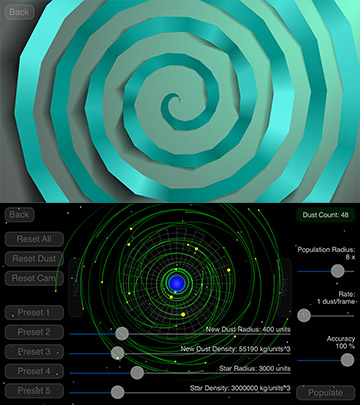 DreamScapes
Need to relax? Need a distraction from life's stresses? Allow DreamScapes to carry you away. Activities range from creating your own solar system to watching rain peacefully falling over a cloud covered city, to art that is fully interactive. It is up to you to explore these immersive environments through touches and drags.
Out now for iPhone, iPad, and iPod Touch!
Open in iTunes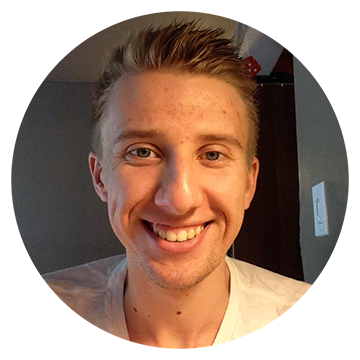 About Me
I am an Informatics student at the University of Washington in Seattle. I work as an iOS Software Development Engineer at OfferUp, the simpler and safer way to buy and sell locally.
As a developer I am interested in UI and Animation. The majority of my experience is with utility apps but I am also a passionate iOS game developer. I have a couple apps on the store that use OpenGL for the rendering.
I am heavily invested in CG animation and film making. I have directed and edited a fair number of short films. Compositing 3D-CG layers onto live-action footage is always a fun challenge for me.
The designer in me tends to focus on interaction.